Adopting Kivra is quick and affordable for your company
You company can start using Kivra by agreeing on its adoption with your invoice operator. We cooperate with all of Finland's most commonly used invoice operators.
1. Contact Kivra
Contact us first to set up a meeting with your company and its invoice operator. The adoption of Kivra does not require separate integration.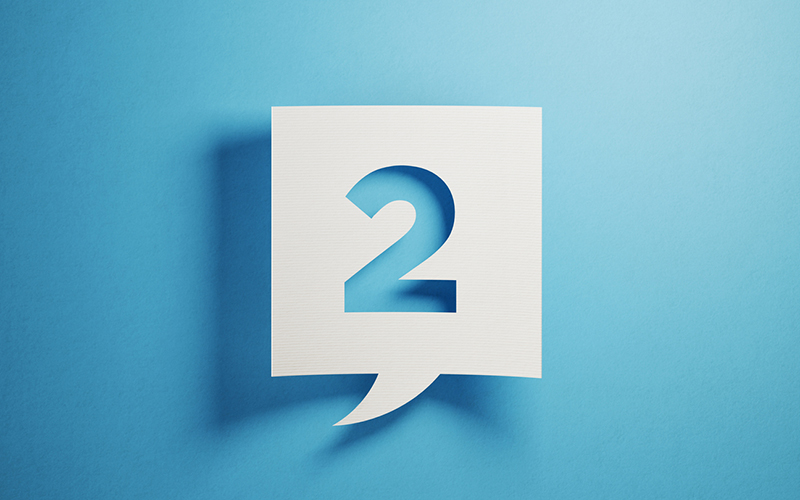 2. Induction for customer service and other employees
We work to ensure that the adoption of our service runs smoothly at each stage. We will provide training to your employees who work at the customer interface and will help with customer communication.
3. Inform your customers about the new service
We recommend that you inform your customers about the new service even before its adoption. We will help your company provide information about the new service channel via multiple channels. The materials you need for providing information are easily available in our materials bank.
4. Ready! You can start sending documents to your customers
You can now start sending invoices and other important documents to your customers digitally – while also saving time and money and helping the climate. All of your customers who have registered for the service will receive your documents directly in their Kivra. Just like that.